CONSIGN WITH CHAMPAGNE AUCTIONS
Our team of enthusiasts is always seeking new and extraordinary pieces to sell in our specialized auctions.
If you are thinking about letting go of one or more of your valuable objects, collectibles or fine art pieces, we would be happy to help you with their evaluation, marketing and final sale.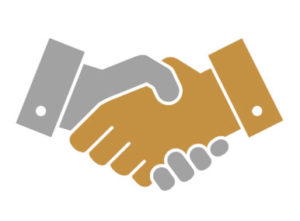 REACH THE BROADEST AUDIENCE
To reach the broadest audience possible, we market our auctions through different channels as diverse as specifics. On our partners' network, on search engines, specialized websites or again local newspapers, we make the broadest possible efforts to ensure that the auction reaches its clients.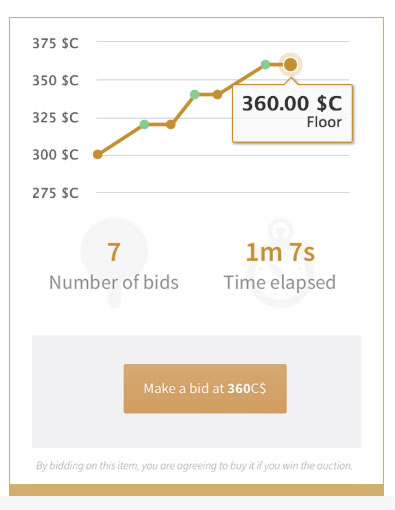 HOW DOES IT WORK?
After an expert assessment of your object(s), we determine a starting price together, according to the estimates. Once the contract is signed, your piece(s) will be entrusted to us until the auction. We take a commission on sales only.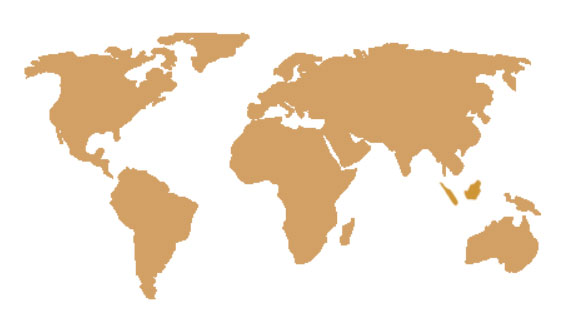 ONCE, TWICE, LAST CALL…
Bidding in an auction room is an extraordinary experience. With each remarkable piece sold, emotions run high. Unfortunately, it's not always possible to be able to attend the live auction events. Because of this, we have taken steps to accommodate our clients who cannot be there. We offer a free service for absentees and phone bidding, as well as a live online interactive broadcast through our partner platform Swappy.com
Contact us for an appraisal!
We are currently accepting consignments and buying paintings, watches, jewellery, coins, stamps and wines for our upcoming auctions.
Our experienced team is also competent in estate appraisals and property valuations.
Please contact us for an evaluation.