Our Online Auction Platform!
Don't wait any longer, Register now to view the full catalog and bid online!
If you need help, take a look at our buyer's guide !
Our events
Learn about our auctions and other events
WE BUY YOUR VALUABLE OBJECTS
Come see us in store or visit the consignment tab for more information and request a free estimate!
Gold Silver Fine arts Watches Jewelry Stamps Coins Medal and military objects Wine and spirits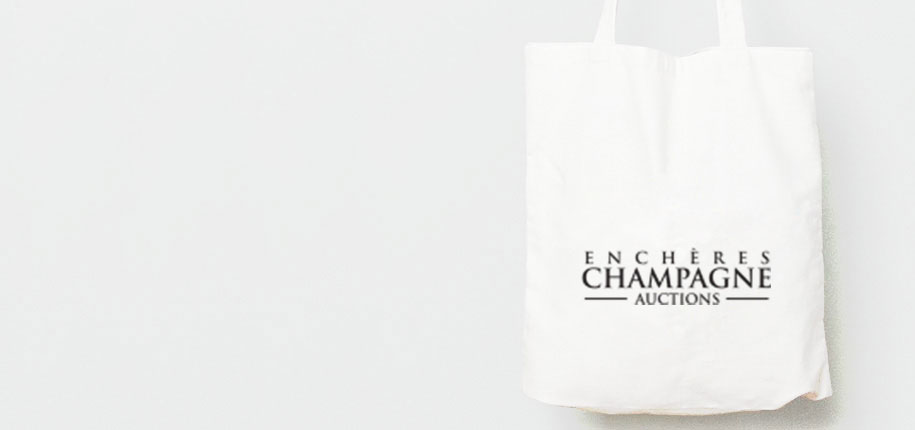 JOIN US ONLINE
If you are unable to attend the auction, you can place absentee bid or bid in real time by phone or online
Mother earth, the dancer and the soul
De Vilallonga, Jesus Carlos (1927)
Oil on hardboard, signed on lower right Vilallonga
Weight and dimension
30.48 x 40.00 cm
12″ x 15 3/4″
Condition report
Upon request, We will gladly answer all your inquiries in a detailed manner

We offer delivery services for most of our items across Canada and the United States. Contact us for details!

EASY AND GUARANTEED PAYMENT
We offer several payment methods to satisfy all our customers. In addition, our team closely monitors each transaction.

TEAM OF EXPERTS AT YOUR DISPOSAL
Whether it's by phone or email, you can contact our team whenever you want. You can expect an answer within the next hour (see our opening hours) or the next business day.