Upcoming events
Learn about upcoming auctions and other events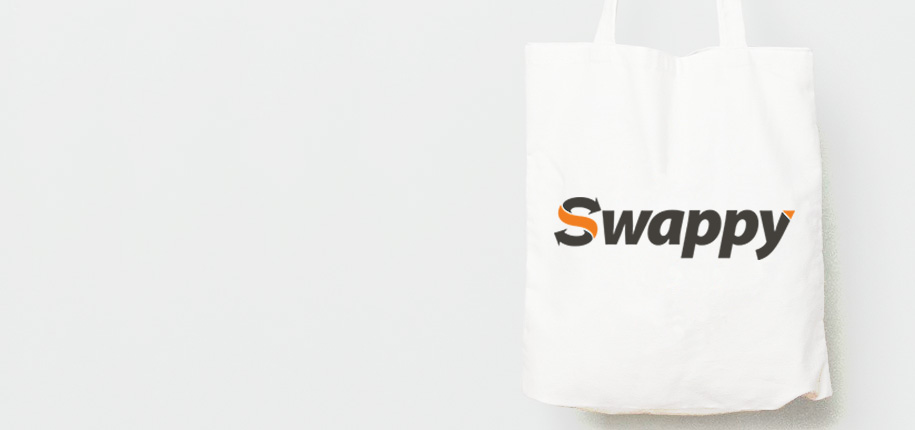 JOIN US ONLINE
If you are unable to attend the auction, you can place absentee bid or bid in real time by phone or online
Marine (C.1930)
Saint-Charles, Joseph (1868-1956)
Charcoal on paper, signed on lower left J. St Charles
Weight and dimension
12.70 x 20.32 cm
5″ x 8″
Condition report
Upon request, We will gladly answer all your inquiries in a detailed manner

We offer delivery services for most of our items across Canada and the United States. Contact us for details!

EASY AND GUARANTEED PAYMENT
We offer several payment methods to satisfy all our customers. In addition, our team closely monitors each transaction.

TEAM OF EXPERTS AT YOUR DISPOSAL
Whether it's by phone or email, you can contact our team whenever you want. You can expect an answer within the next hour (see our opening hours) or the next business day.