Notre plateforme d'enchères en ligne!
Inscrivez-vous dès maintenant pour consulter le catalogue complet et miser !
Si vous avez besoin d'aide, consulter notre guide !
Nos Événements
Renseignez-vous sur les prochains encans et autres événements
NOUS ACHETONS VOS OBJETS DE VALEUR
Venez nous voir en magasin ou visiter l'onglet consignation pour obtenir plus d'information et demander une estimation gratuite!
Or Argent Oeuvres d'art Montres Bijoux Timbres Monnaie Médaille et objets militaire Vins et spiritueux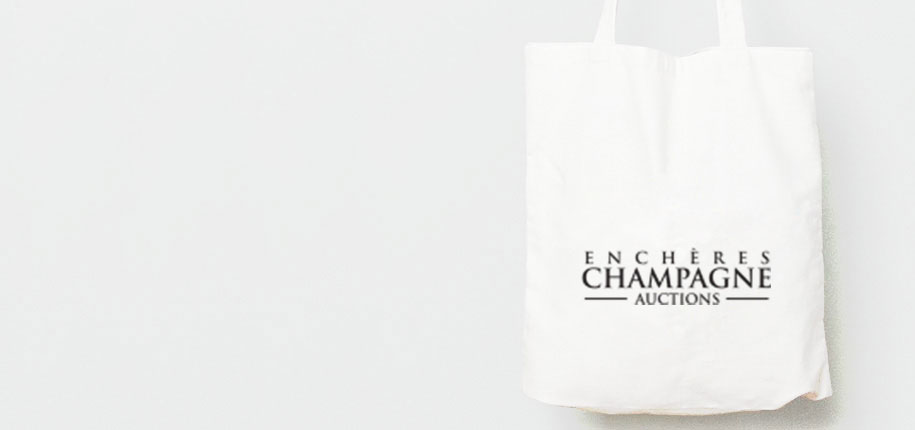 PARTICIPEZ EN LIGNE
Placez vos mises absentes et enchérissez en direct sur notre plateforme d'enchère en ligne! Intégré sur le site Enchère Champagne.
Contactez-nous pour des mises absentes ou téléphoniques classiques.
Uniformes de cérémonie de l'Ordre du Saint-Sépulcre de Jérusalem (1988, 2006)
Uniformes (x3) de cérémonie de l'Ordre du Saint-Sépulcre de Jérusalem, Northern Lieutenancy des États-Unis, fabriqués par Les Entreprises Roger Sauvé.x2 knight's capes in white linen, silk, and felt. Red holy sepulchre of Jerusalem star adorned on left breast. Marked with names of previous owners 1) Dr Olivier M Gendron and dated 1988, 2) unamed dated 2006-11-05. Lady's cape in black silk, white silk, velvet collar, felt. Holy sepulchre of Jerusalem star on left breast. Marked with name of previous owner Mme. Therese F Gendron anddated 1988. More information about the ceremonial unifroms: The uniform of a Knight and Lady vary in certain important liturgical andtraditional ways. Both wear a cape (sometimes called a mantle) adorned with the Jerusalem Cross. A Knight's cape is white linen while a Lady's cape is black satin. Knights wear a distinctive beret bearing their badge of rank
Weight and dimension
25 cm / 131cm
149.2" x 51.5"
Condition report
Upon request, We will gladly answer all your inquiries in a detailed manner

SERVICE DE LIVRAISON OFFERT
Nous offrons le services de livraison pour la plupart de nos articles, et ce, partout au Canada et aux États-Unis. Contactez-nous pour les détails!

PAIEMENT SIMPLE ET GARANTIE
Nous offrons plusieurs méthodes de paiement afin de satisfaire tous nos clients. De plus, notre équipe fait un suivi rigoureux de chacune des transactions

ÉQUIPE D'EXPERTS À VOTRE DISPOSITION
Que ce soit par téléphone ou par courriel, vous pouvez contacter notre équipe quand vous le souhaitez. Vous pouvez espérer une réponse dans l'heure suivante (voir nos heures d'ouverture) ou le prochain jour ouvrable.