Nos Événements
Renseignez-vous sur les prochains encans et autres événements
NOUS ACHETONS VOS OBJETS DE VALEUR
Venez nous voir en magasin ou visiter l'onglet consignation pour obtenir plus d'information et demander une estimation gratuite!
Or Argent Oeuvres d'art Montres Bijoux Timbres Monnaie Médaille et objets militaire Vins et spiritueux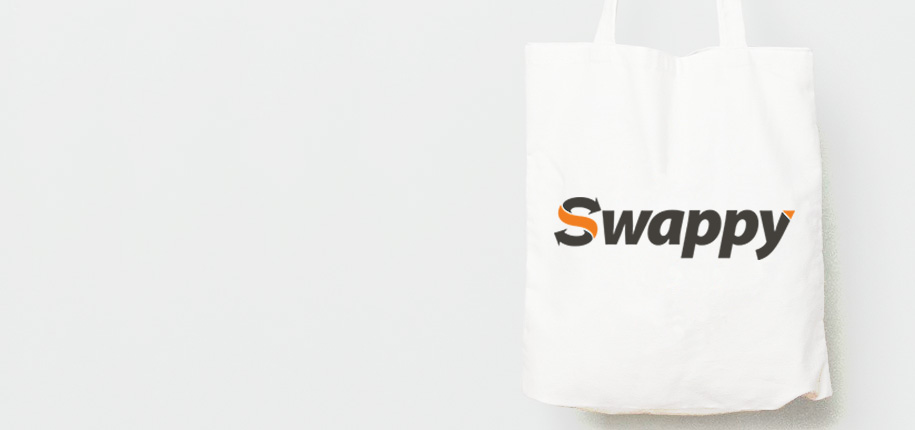 PARTICIPEZ EN LIGNE
Placez vos mises absentes et enchérissez en direct sur Swappy.
Contactez-nous pour des mises absentes ou téléphoniques classiques.
Study of a female nude
Sterner, Albert Edward (1863-1946)
Grande-Bretagne / Great-n
Ink on paper, unsigned
Weight and dimension
17.78 x 13.33 cm
7'' x 5 ¼''
Condition report
Upon request, We will gladly answer all your inquiries in a detailed manner

SERVICE DE LIVRAISON OFFERT
Nous offrons le services de livraison pour la plupart de nos articles, et ce, partout au Canada et aux États-Unis. Contactez-nous pour les détails!

PAIEMENT SIMPLE ET GARANTIE
Nous offrons plusieurs méthodes de paiement afin de satisfaire tous nos clients. De plus, notre équipe fait un suivi rigoureux de chacune des transactions

ÉQUIPE D'EXPERTS À VOTRE DISPOSITION
Que ce soit par téléphone ou par courriel, vous pouvez contacter notre équipe quand vous le souhaitez. Vous pouvez espérer une réponse dans l'heure suivante (voir nos heures d'ouverture) ou le prochain jour ouvrable.